Follow us on LinkedIn
The ie³ institute informs about news and updates from now on via LinkedIn.

Institute of
Energy Systems, Energy Efficiency and Energy Economics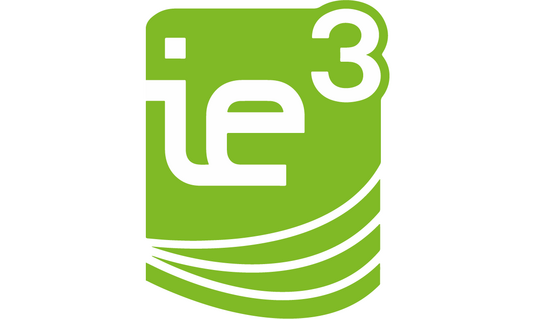 The institute is one of the leading German higher education institutes in the field of energy systems, energy efficiency and the energy industry. The institute's research and studies solve problems for a technically viable and sustainable electricity system of the future. The research topics cover the following areas:
Flexible Transport and Distribution Networks

System Integration of Renewable Energy Sources

Automation of Energy Systems,

Efficient Use of Energy

Electricity Industry and Markets
Therefore, technologies from the fields of control technology, power electronics, centralised, decentralised and regenerative energy sources as well as storage facilities for the special needs of future energy supply systems are being researched.